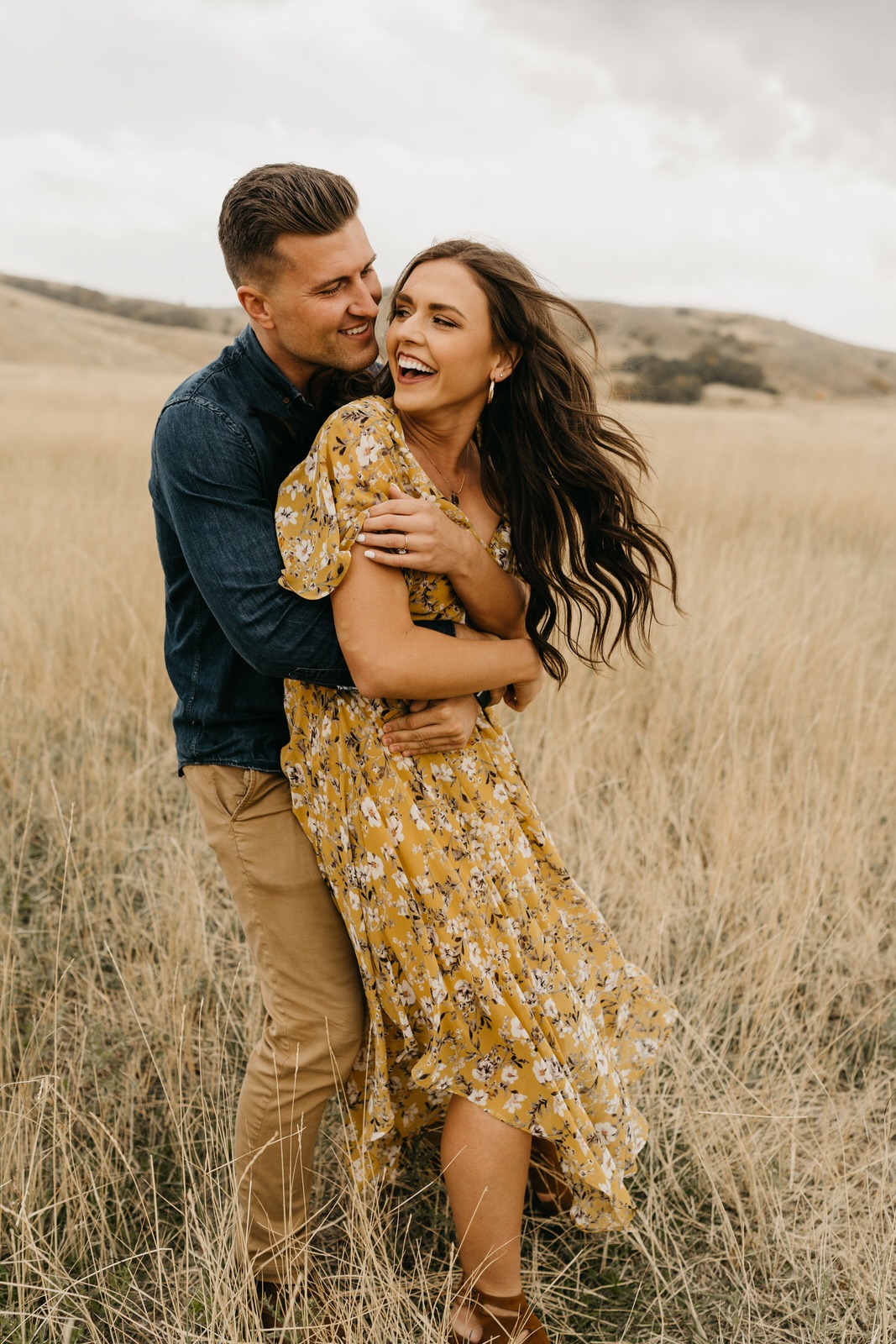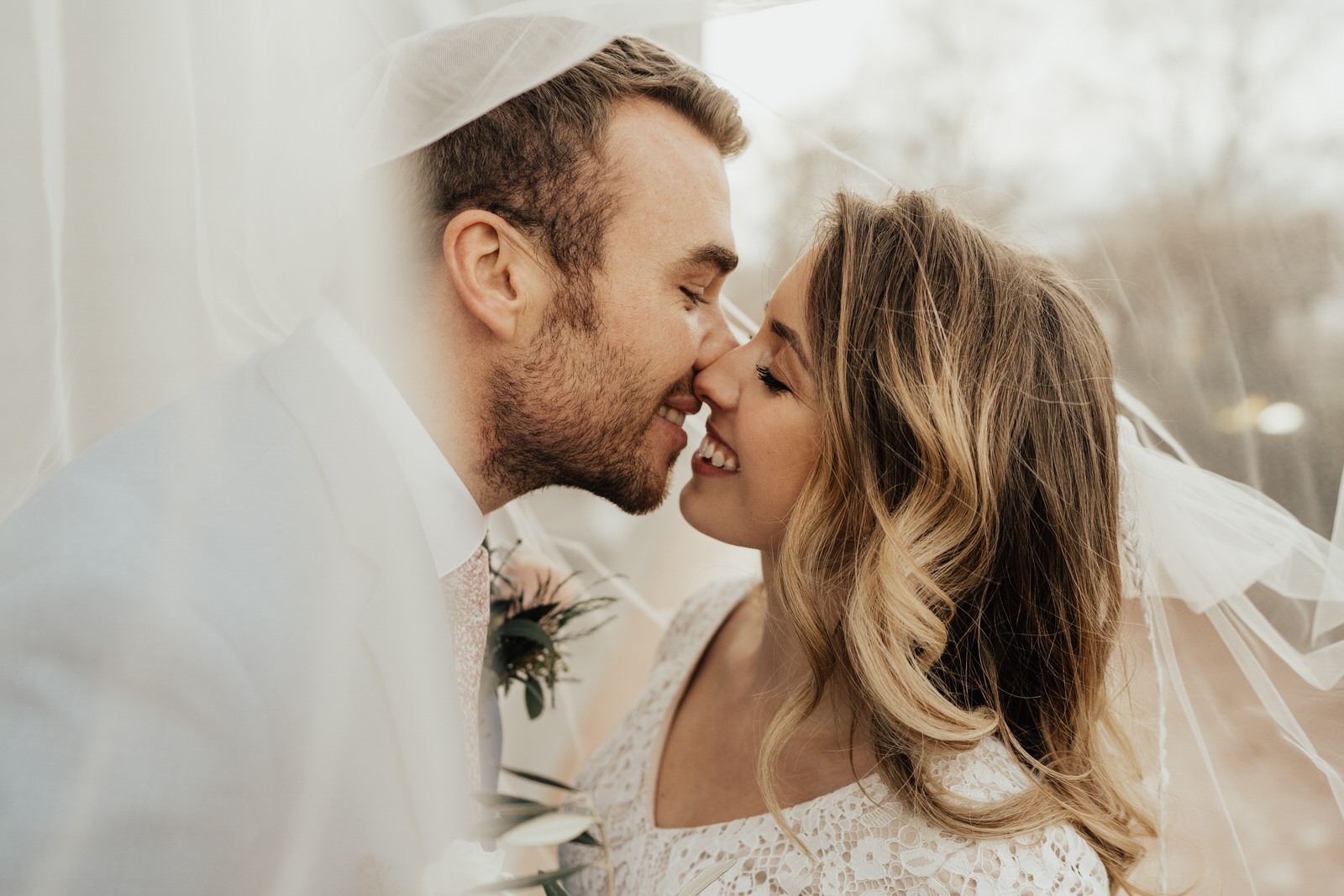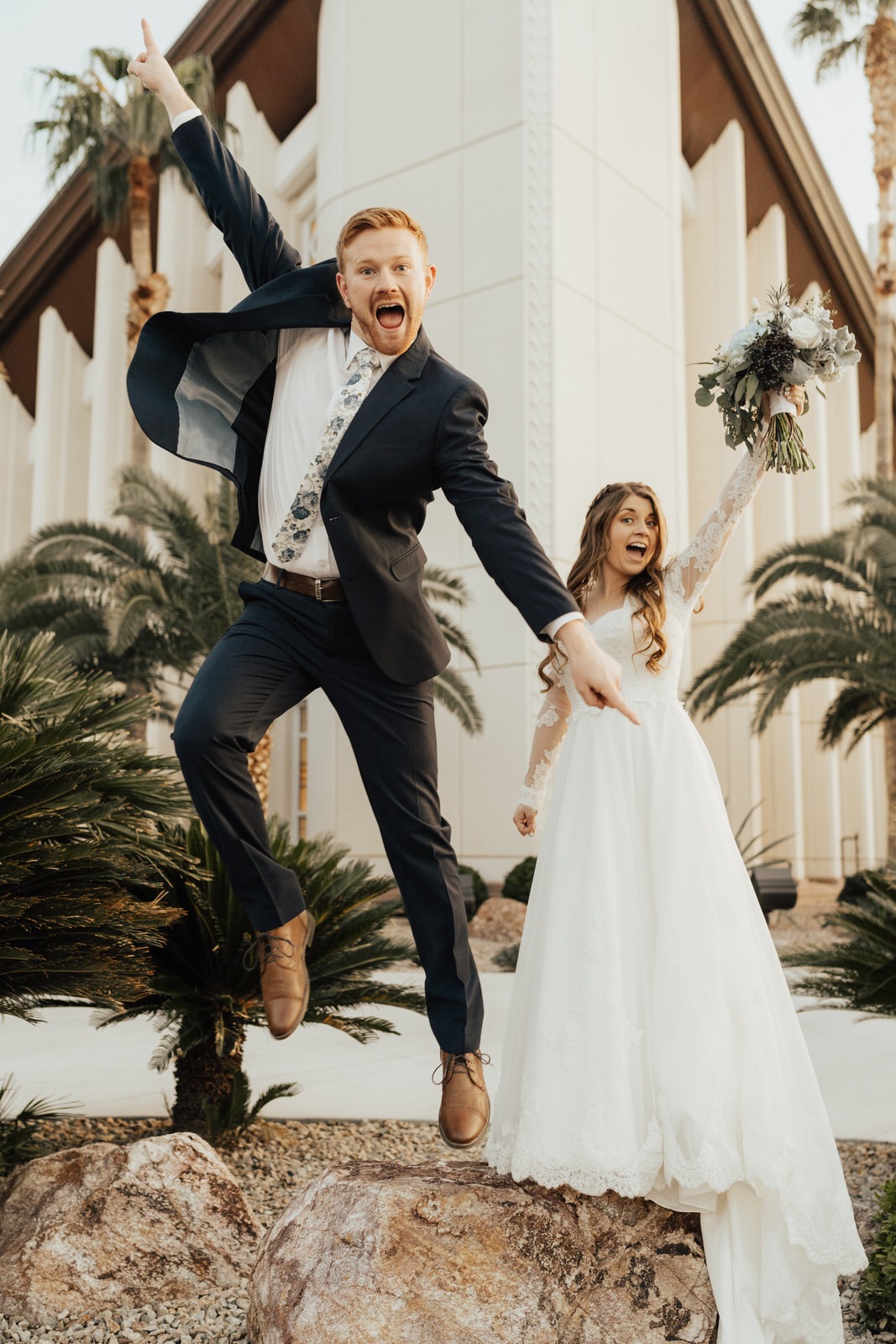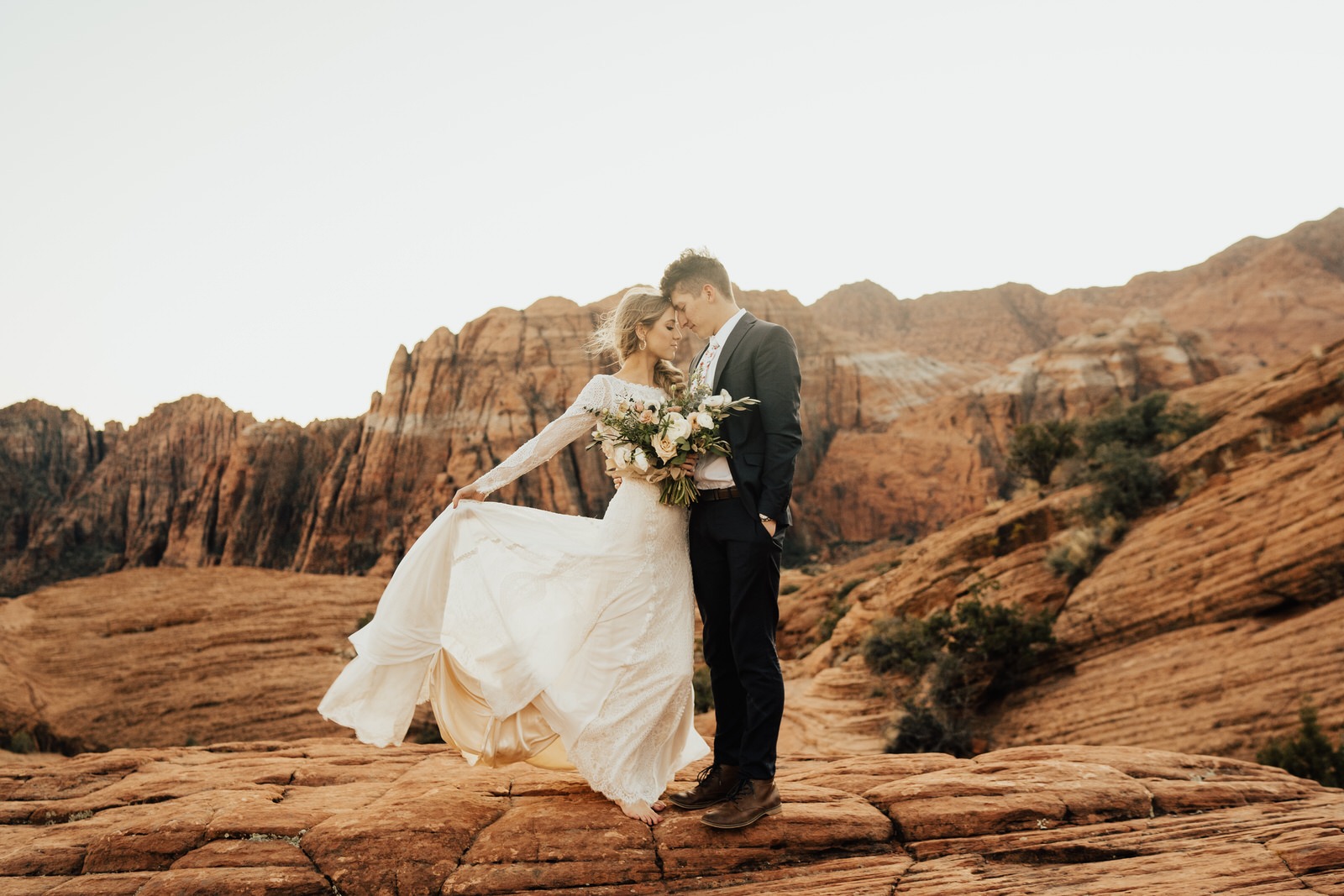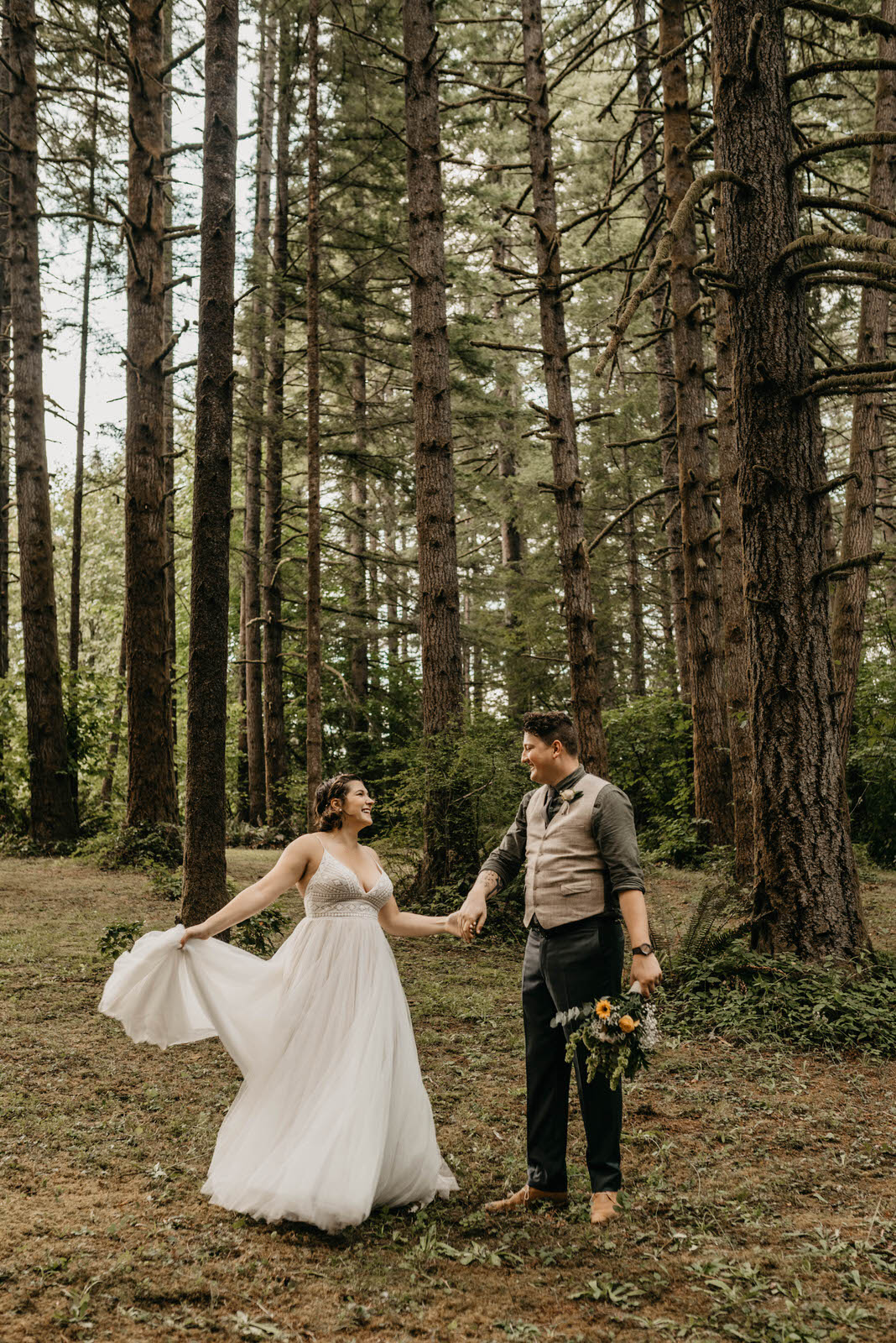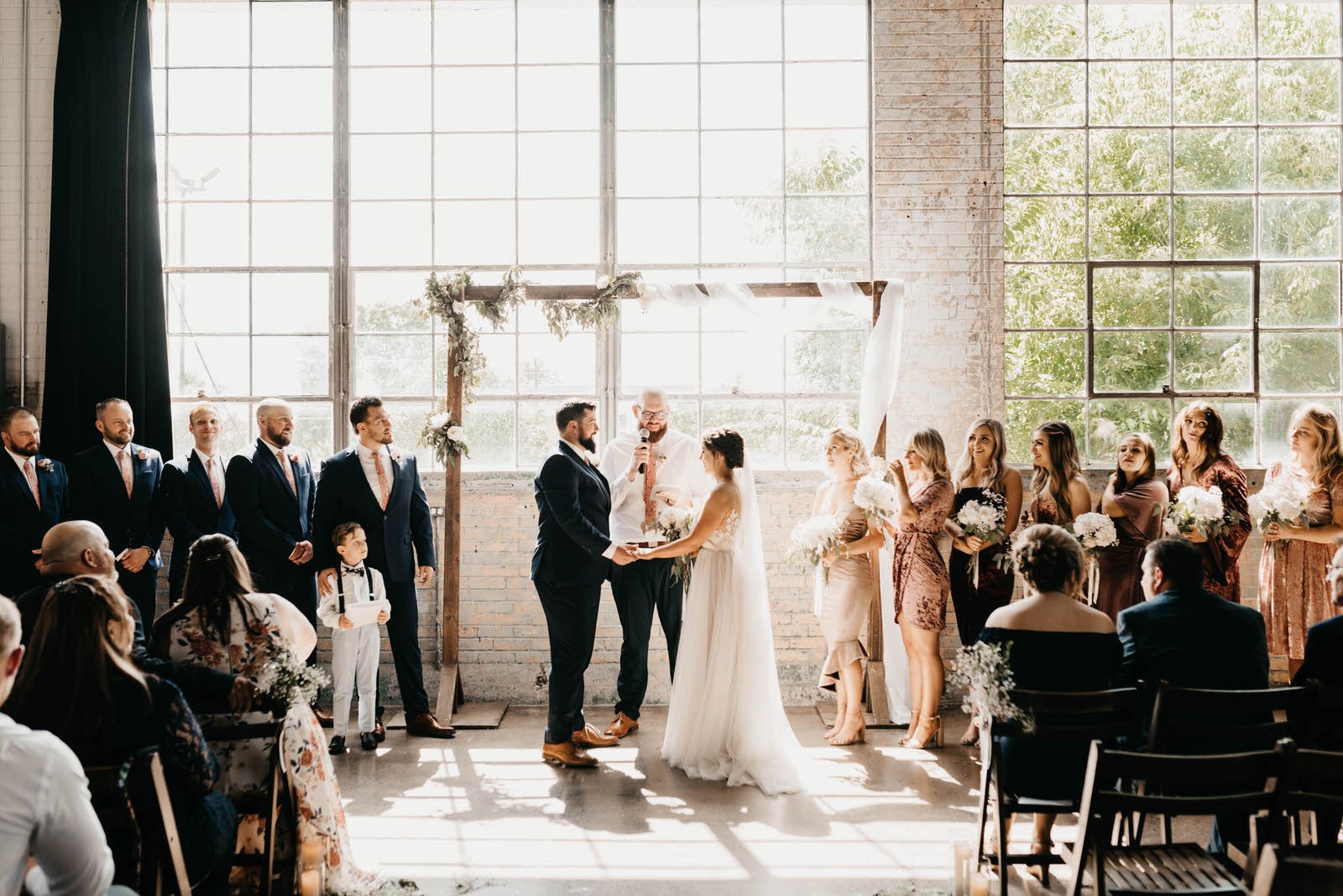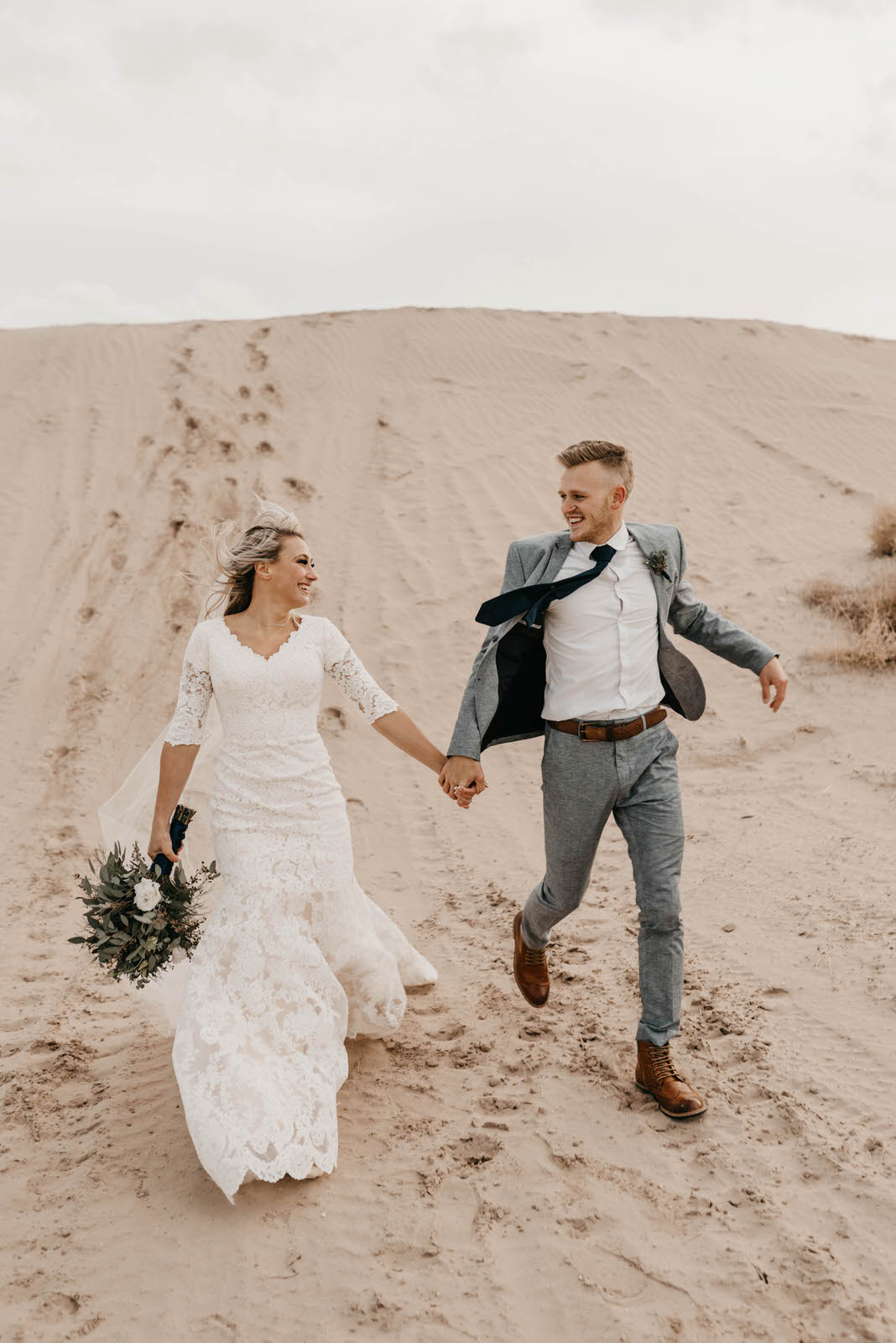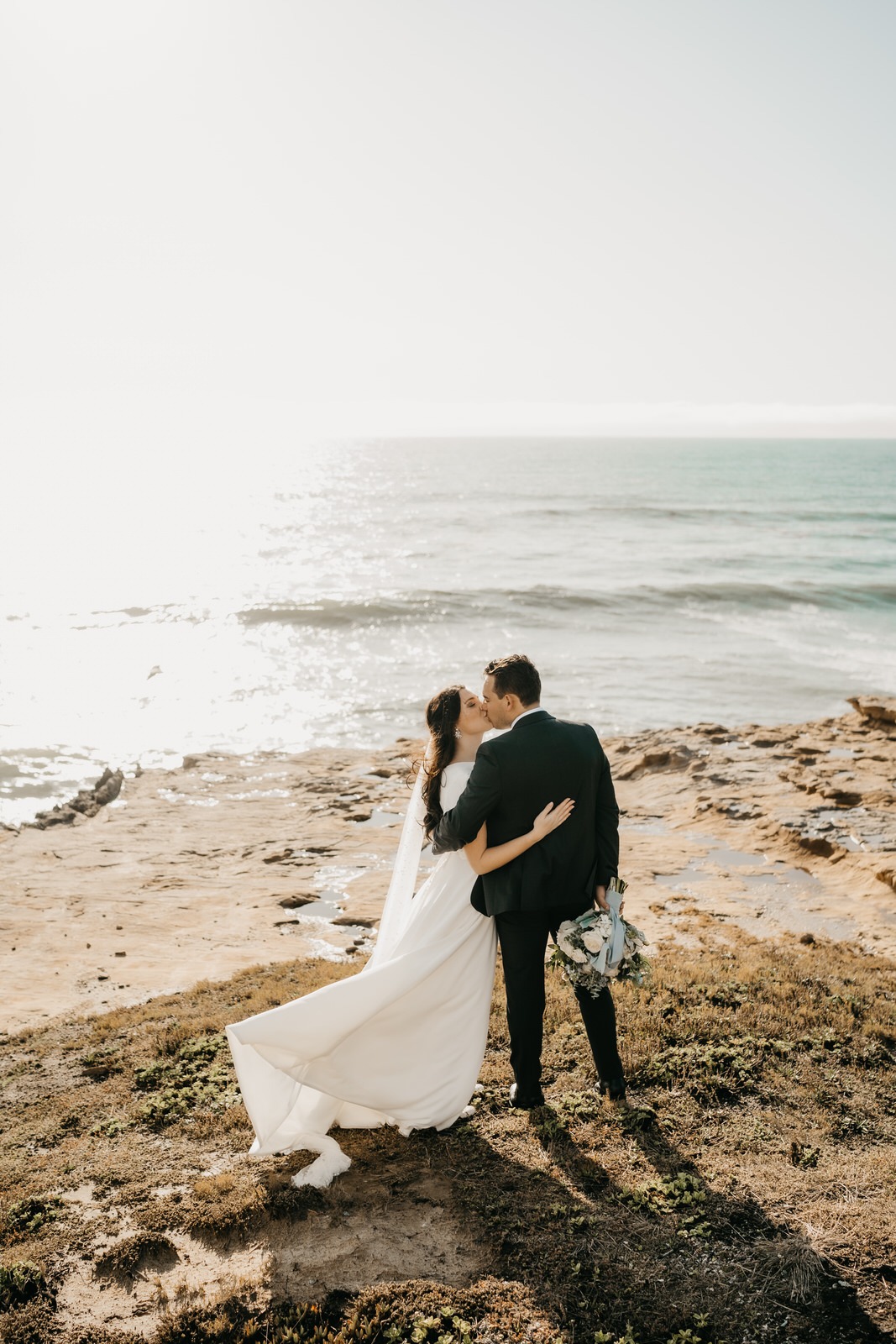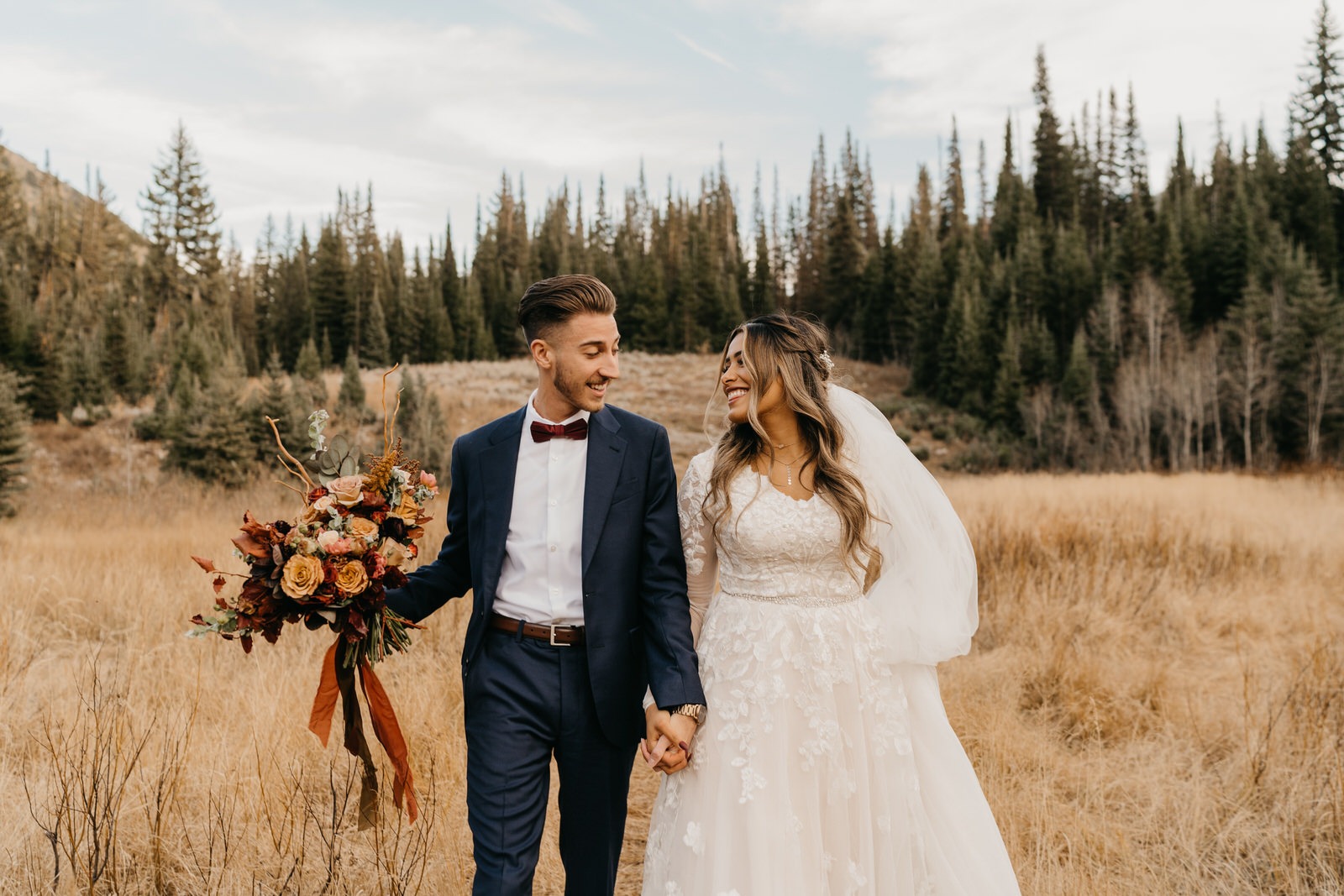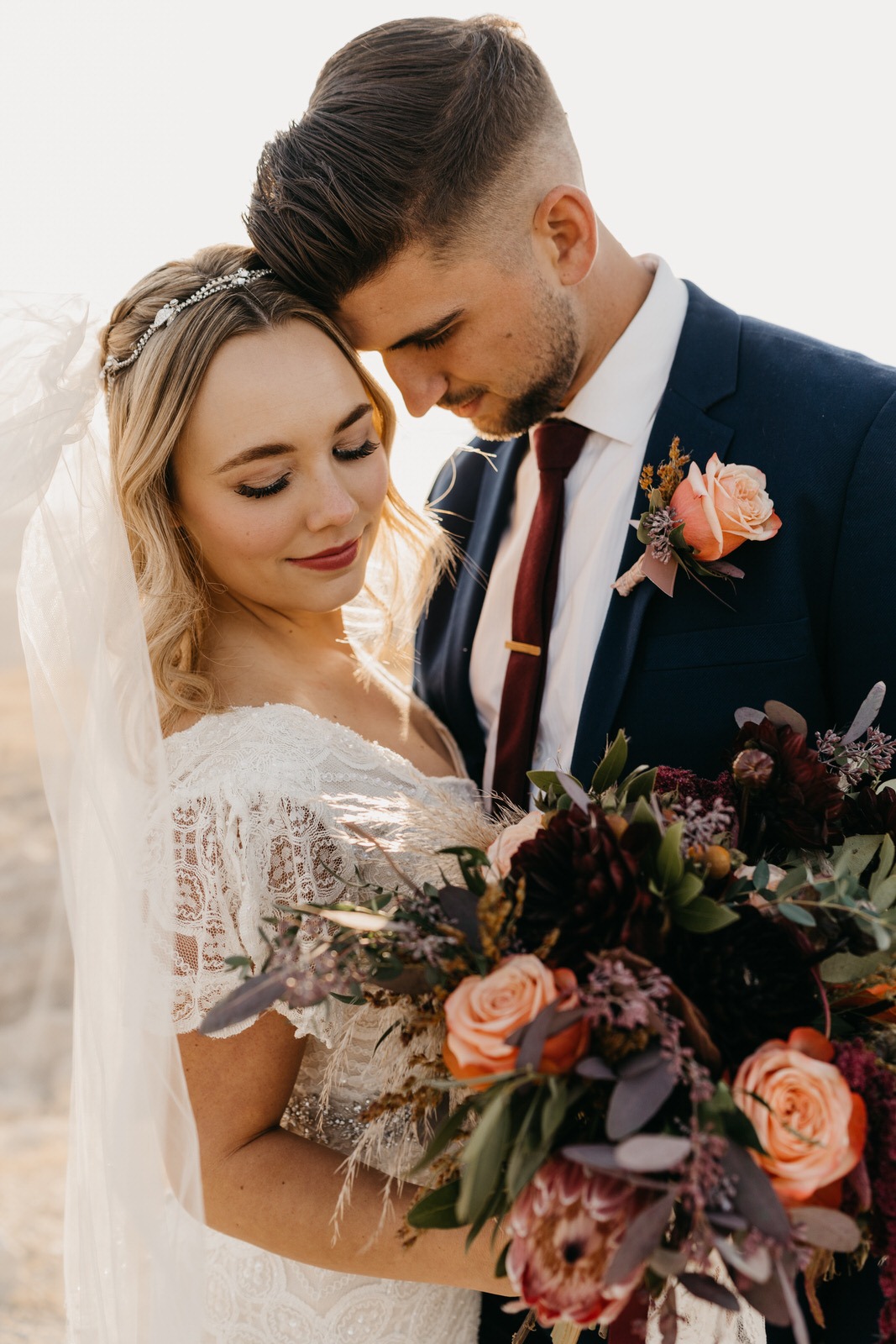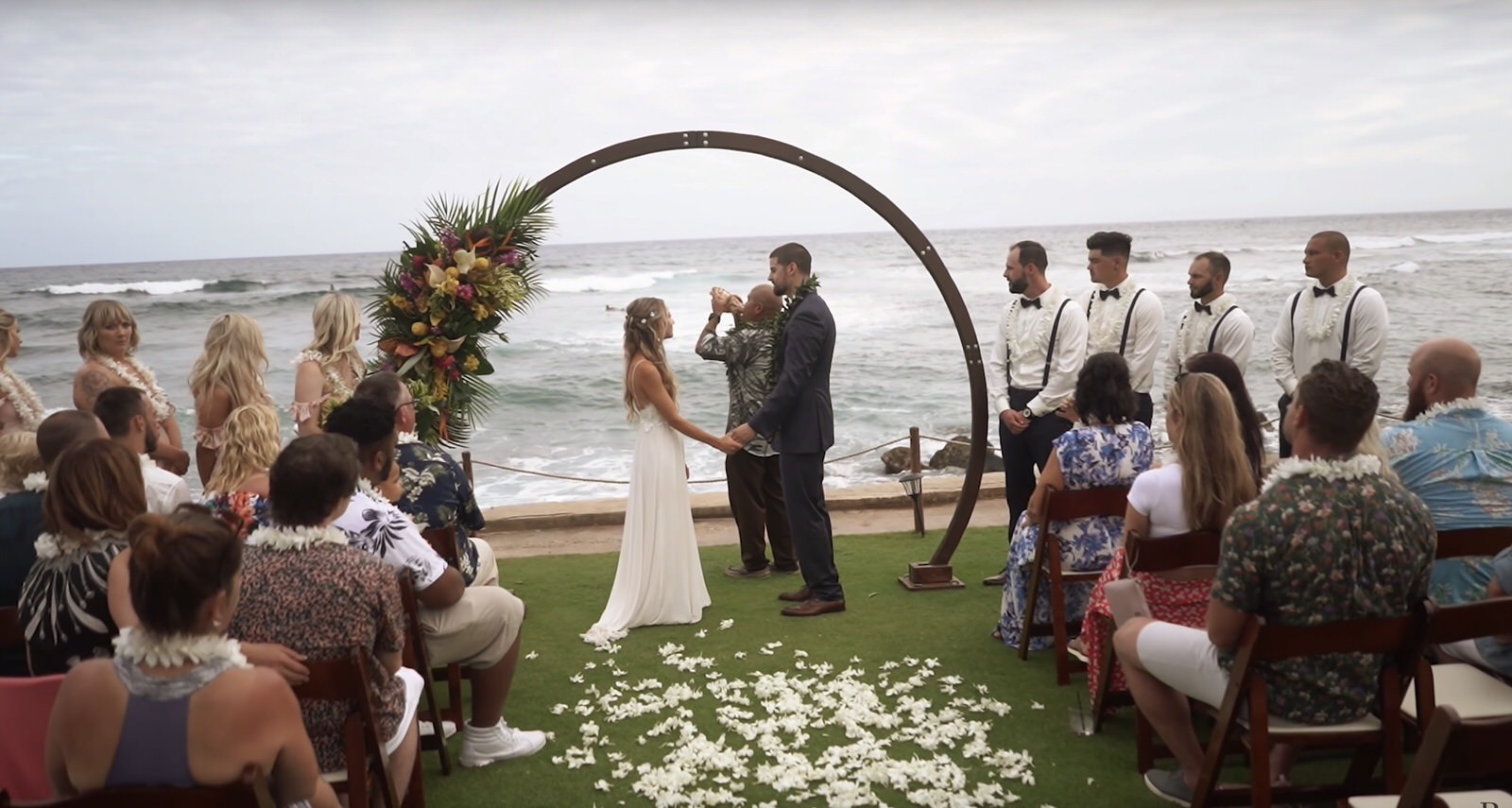 Wedding Films, First Looks & More Videography
What we do!
We're a husband and wife photography and videography duo. We're based out of Utah, but we also have travel and elopement packages available. While we specialize in Weddings, we offer services for any occasion. When Taylor isn't shooting a wedding or editing, you can probably find him playing Fortnite. Alexa's dream house is the castle at Disneyland, and is obsessed with all things Disney.
What we found is that the majority of photographers base their packages on the amount of hours of coverage. That can make wedding days stressful trying to choose what part of your wedding day to have covered. Our packages are made so that all parts of the wedding day are not only covered, but affordably. Our services include photography, videography, drone footage, and photo booths. OUR PHILOSOPHY
What we have found with many other photographers is that it can takes weeks, even months to get your photos back to you. We work hard to offer the quickest turnaround possible, while still offering the highest quality photography and videography. Most sessions will receive their edited photos within a few days to a week. I guarantee a quick turn around time and satisfaction with every session.
Whether you're a seasoned model, or a photo newbie, we work hand in hand with you to make your session as comfortable as possible. We know how awkward it can be to have pictures taken, so we do all that we can to make it an enjoyable experience. Our goal is to not only produce great work, but to have fun while doing it. We love connecting with our clients and making them feel confident and excited about their session.
from our couples:
TESTIMONIALS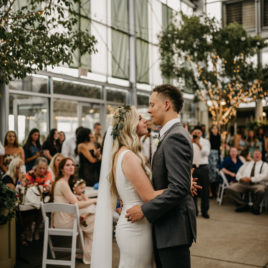 Cannot say enough about Taylor and Alexa! They were so flexible and made sure to be there when we needed them. They captured the most AMAZING photos and even edited them to the style we wanted. They are so kind, funny, and hard-working. Their delivery is exceptional- we got our photos back in under 2 weeks which is UNHEARD OF for photographers! We definitely recommend them to everyone and we are so happy we went with them! Thank you Taylor and Alexa!!!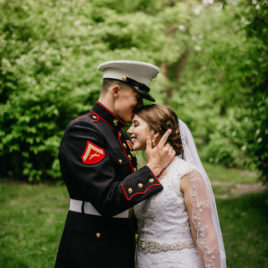 Taylor and his sweet wife Alexa were so much fun to work with! They took amazing pictures and videos of our wedding and we got them back in under 2 weeks! I really enjoyed having them a part of my special day. We got SO many compliments on our pictures and videos, I cry every time I watch them.They were perfect. Definitely recommend them!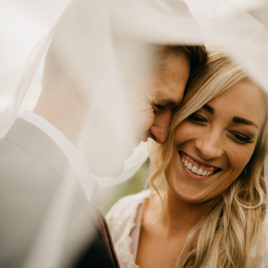 So glad I found these guys! They were so helpful throughout the entire wedding planning process up through the wedding day. They were so fun when taking pictures and then within 1-2 days I got all the pictures back after editing. And they were so beautiful!! On the wedding day they took charge and told everyone what to do so that we could get all the pictures we wanted. Not to mention their pricing is amazing. I love that it's a husband and wife team, it makes the whole experience just so much better! So thankful we found them and I'd recommend them 10x over!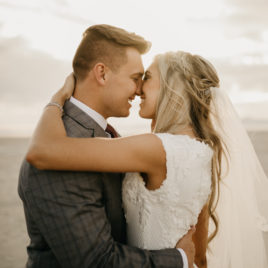 These guys are the best! They were fun, relaxed and so professional. They make you feel comfortable when taking pictures and you actually enjoy it. I hated taking pictures before my engagements but they made it fun. Everyone loved Taylor and Alexa and we have received so many compliments on our pictures. I would highly recommend them to anyone!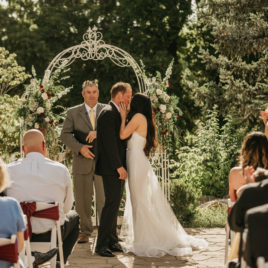 We got the opportunity to work with Taylor and Alexa for our wedding a few weeks ago. And i couldn't be happier with our decision to work with them. Taylor and Alexa were so great. They were very personable and they were so fun to work with! Everything we got from them turned out so beautiful. They captured our wedding perfectly (photos and video) which was so perfect because the second we left the wedding we found ourselves asking what the centerpieces looked like or who all was actually able to make it. But with the stunning footage that they caught we will be able to relive our day forever. Thank you for the wonderful job!