Megan and Evan reached out to us earlier this year and asked us if we could shoot their wedding in Vancouver, Washington this summer and of course we said YES!!!
On June 28th, we started our 12 hour road trip out to the Pacific North West, which neither of us had ever been to before, and were SO excited! We got to Portland a day early so we could have some time to explore (check out our Top 5 Things To Do in Portland post here!) and on June 30th, we found ourselves in a sea of the biggest, tallest, greenest, most beautiful trees we had EVER seen, ready to capture this sweet couple's special day.
Almost 3 weeks later and we are STILL dying over how perfect this day was- overcast skies, cool weather, the whole wedding went so smoothly, and we were so sad when it was over! Anyone wanna get married out there soon?! Because we are just itching to get back to the Portland area again!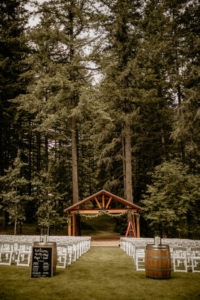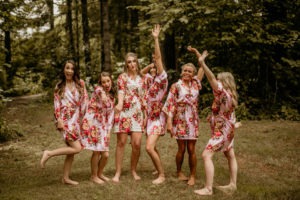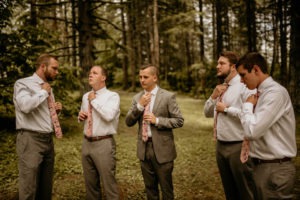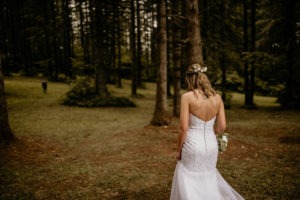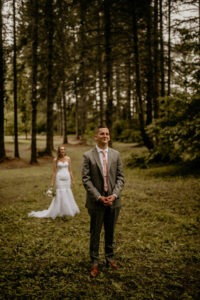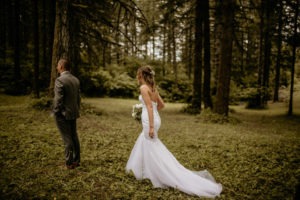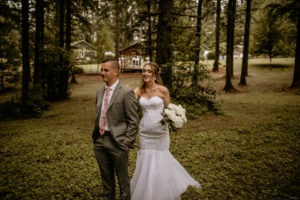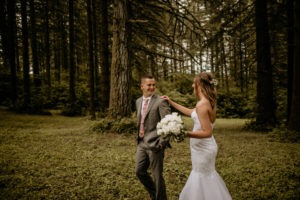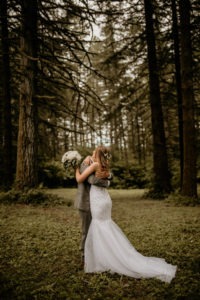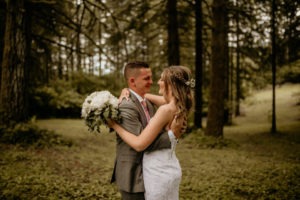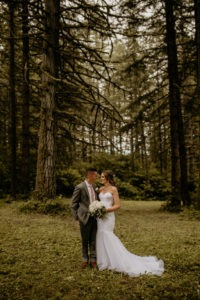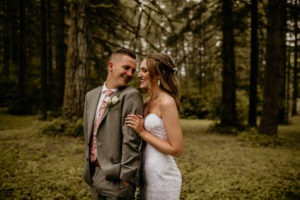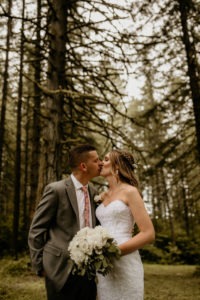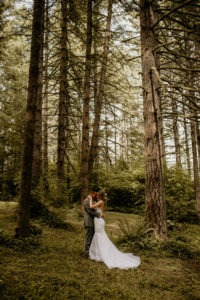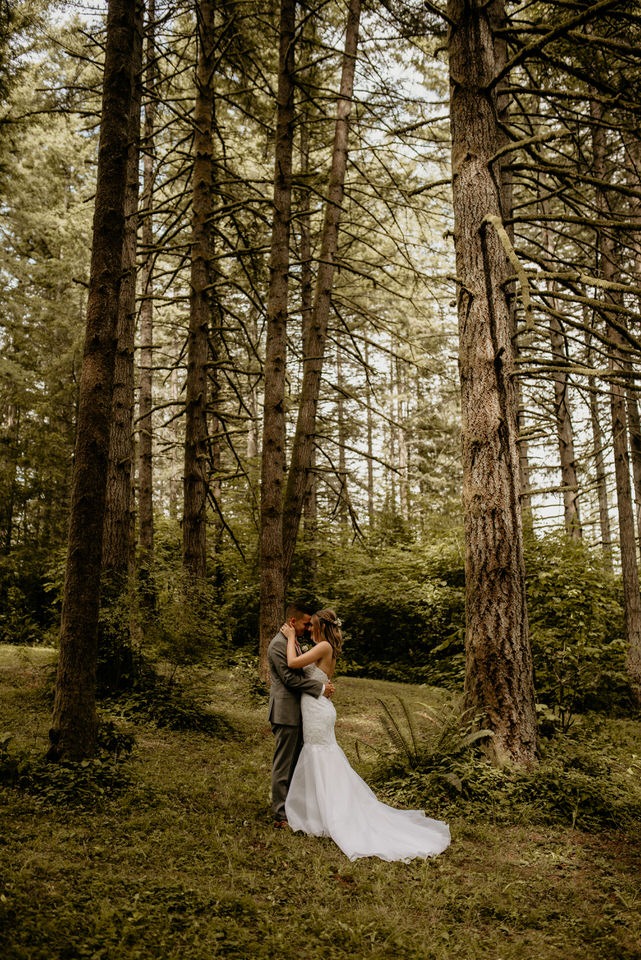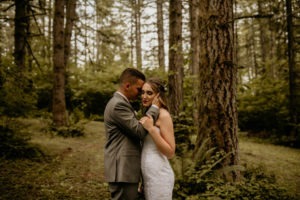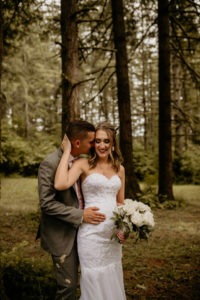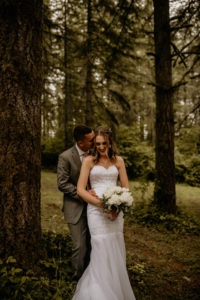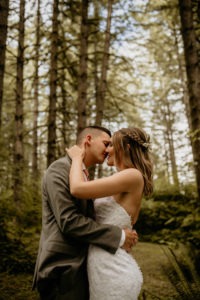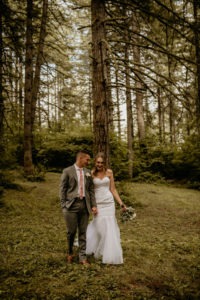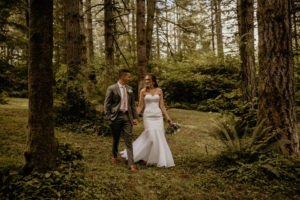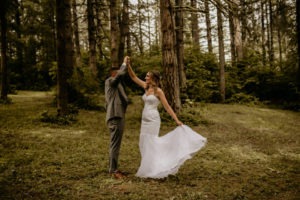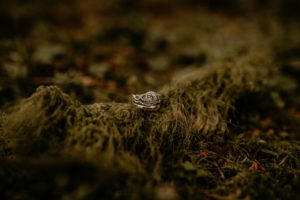 .