We first met Jena and Blake in March, up in the woods of Big Cottonwood Canyon in Salt Lake City, in the middle of a snow storm. Both Blake and Jena had traveled from Florida and Texas to take engagement photos in the snow, and they did not leave disappointed!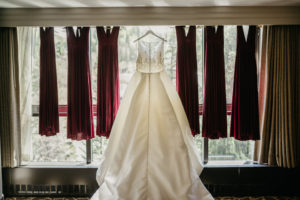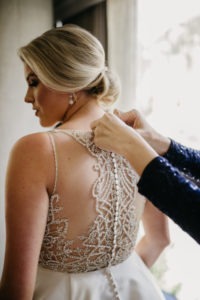 Their destination wedding took place at the Snowbird Ski Resort in Little Cottonwood Canyon on May 26th 2018, and although there wasn't any snow this time (even though they were secretly hoping there was), it was incredibly beautiful!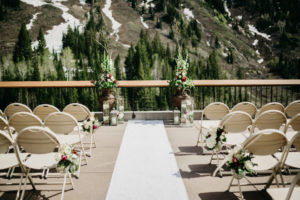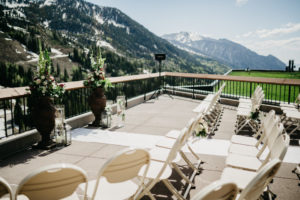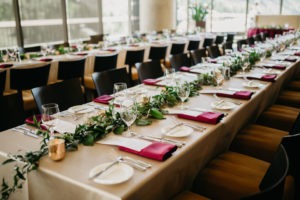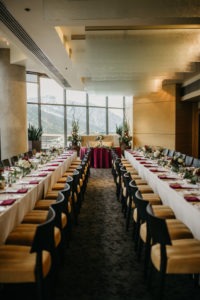 Friends and family gathered from all over the country to be a part of their special day!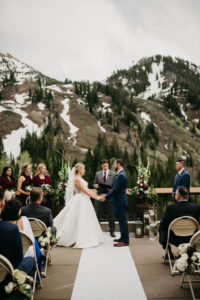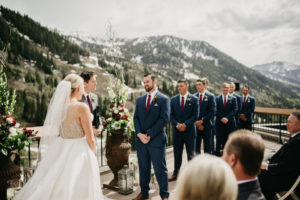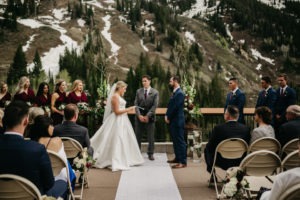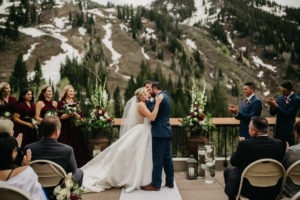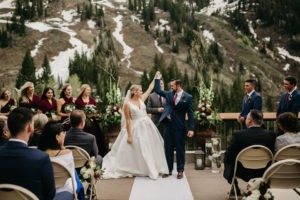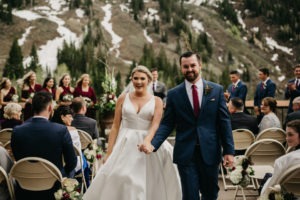 Every single detail- from the venue, to Jena's dress, to the place settings, all the way down to the floral arrangements- had been carefully thought out and were absolutely gorgeous!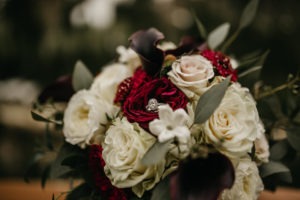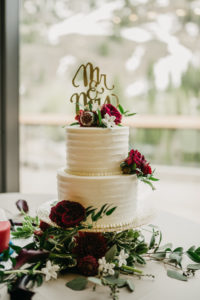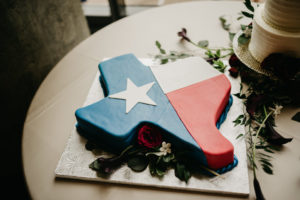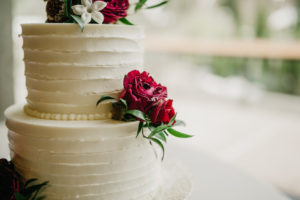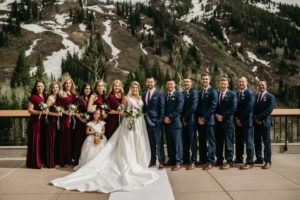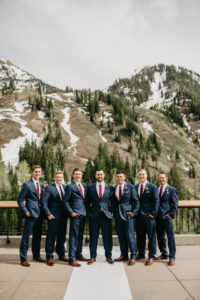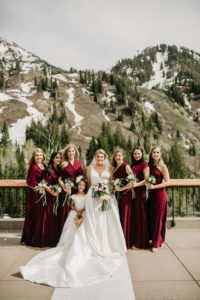 And let's not ignore the fact that Blake and Jena make a gorgeous couple!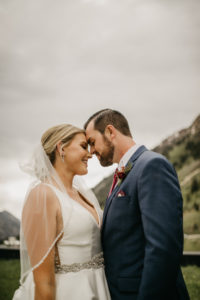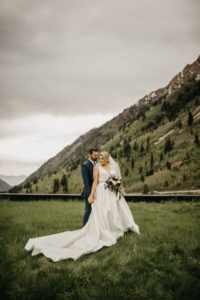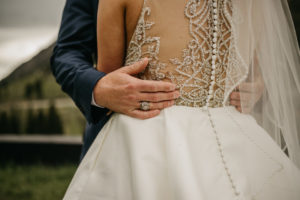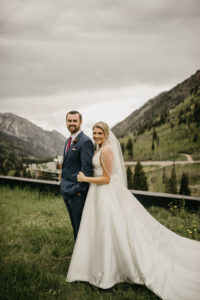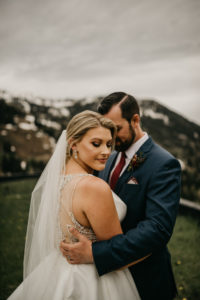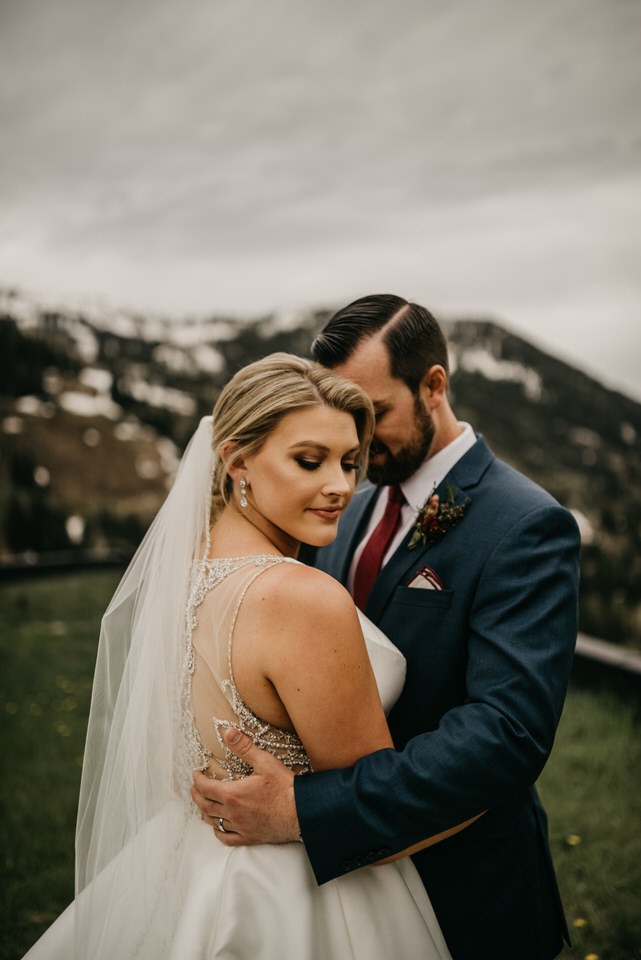 The night was filled with joyous laughs and smiles, delicious food, and LOTS of dancing!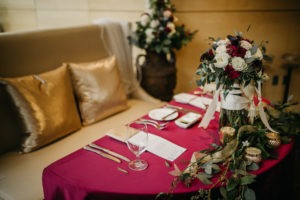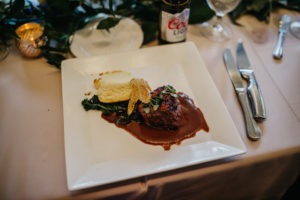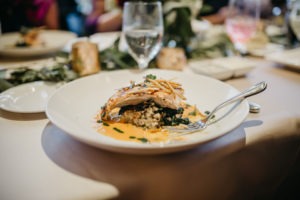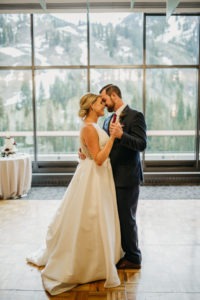 We are so happy that we were able to capture this special day!