Hey, It's Us!
We're Taylor and Alexa, husband and wife photography & videography duo! We love traveling, watching scary movies, and sharing Chick Fil A's 30 piece nugget meal!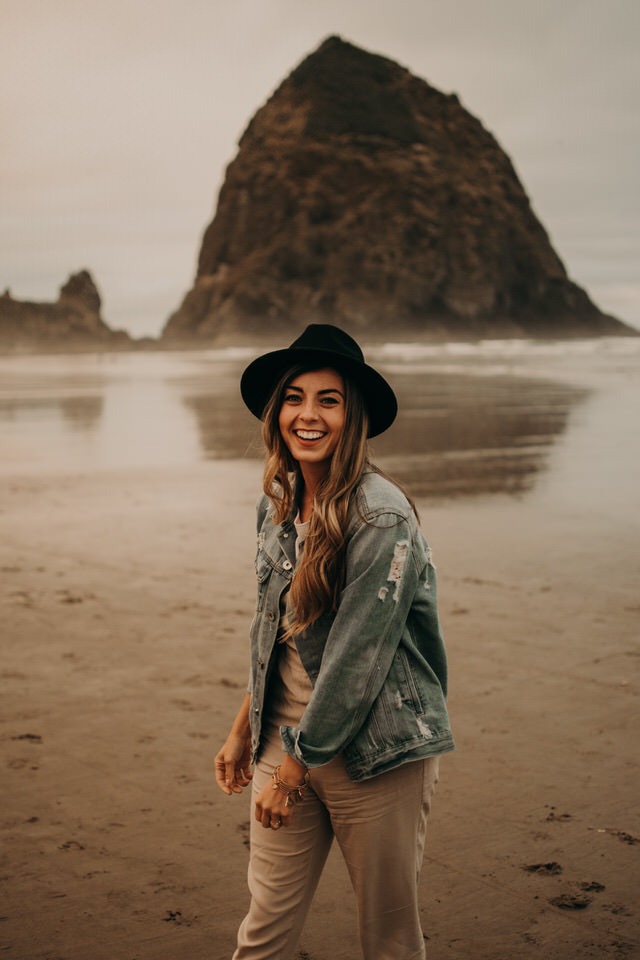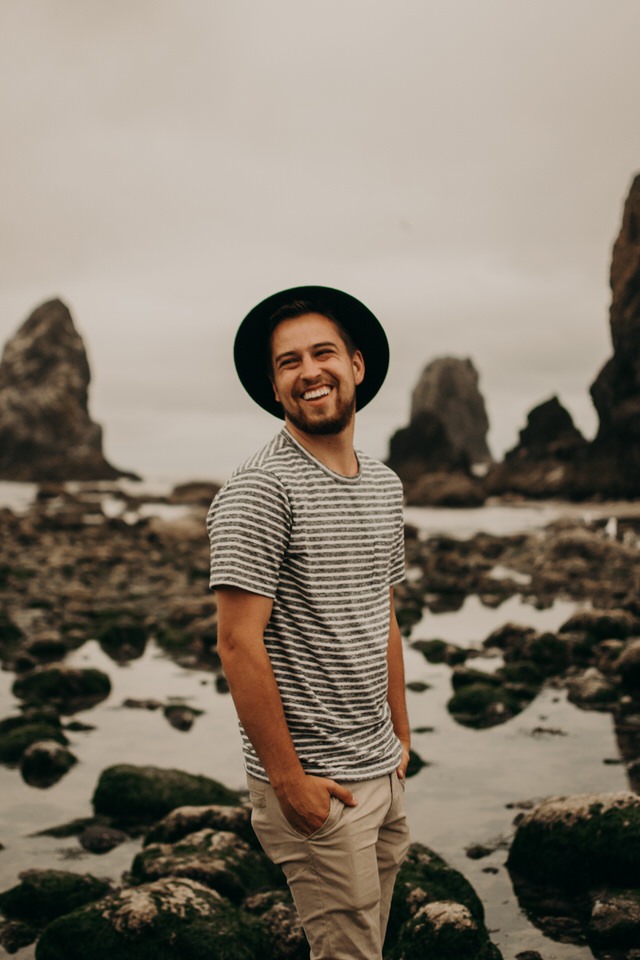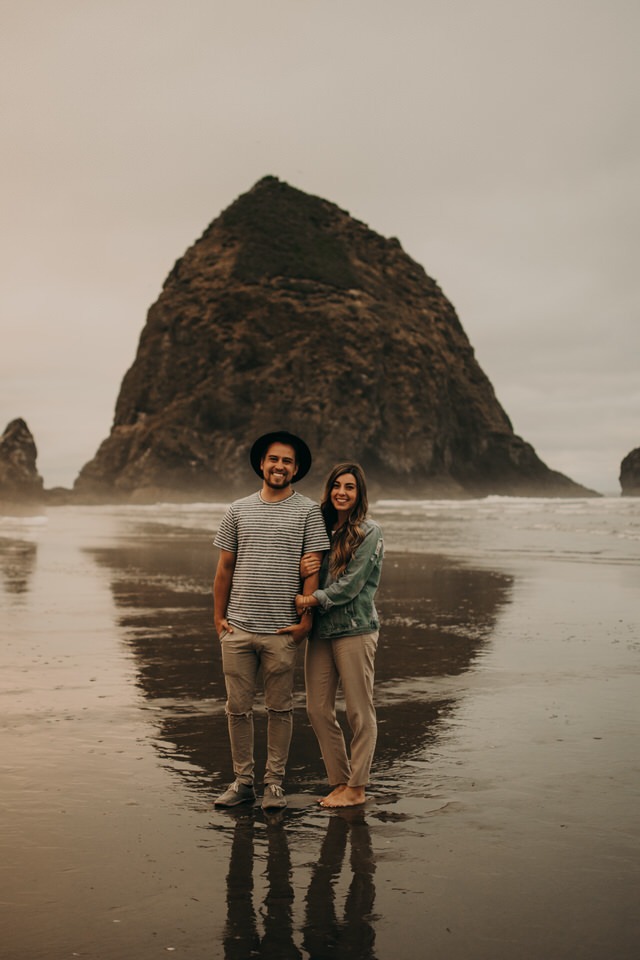 A Bit About Us
TAYLOR
Taylor was born in the Salt Lake Valley. He's the oldest of three and definitely the favorite! (Sorry Jess). Taylor is mildly addicted to cheese, and plans on building a cheese bar in their house with imported cheeses instead of a man cave. He was often found wakeboarding, playing tennis, blowing things up, or snowboarding until he hit the ripe age of 18 and season passes costed an arm and a leg. When he isn't shooting a wedding, you can probably find him binge watching something on Netflix. Taylor began the business as "Taylor Bagshaw Photography" shooting mostly family sessions and portraits. The business later expanded to include wedding photography and videography, which is now their concentration.
ALEXA
Alexa was born and raised in Henderson, Nevada and is the oldest of 3 kids in her family. She's been a Disney fanatic since birth! Her dream job is being a princess at Disneyland & her dream house is the castle inside Disneyland. Photography became an interest when she started dating Taylor in 2015 and went with him to his photoshoots. Most days, you can find her taking warm bubble baths, jamming out to Disney songs as she puts her makeup on, or chowing down on peanut butter and chocolate treats!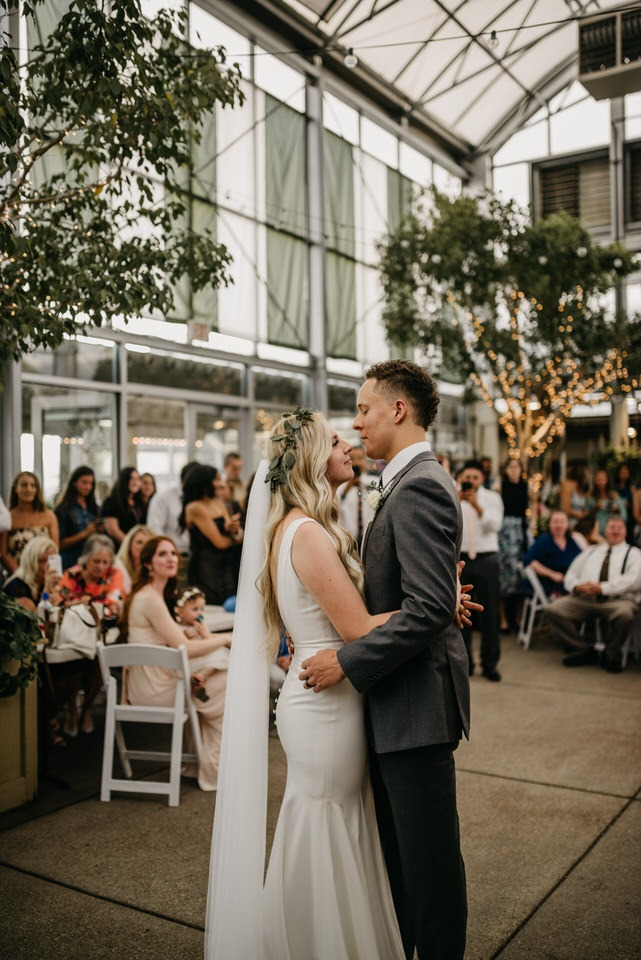 T&R
TAYLOR & RJ
Cannot say enough about Taylor and Alexa! They were so flexible and made sure to be there when we needed them. They captured the most AMAZING photos and even edited them to the style we wanted. They are so kind, funny, and hard-working. Their delivery is exceptional- we got our photos back in under 2 weeks which is UNHEARD OF for photographers! We definitely recommend them to everyone and we are so happy we went with them! Thank you Taylor and Alexa!!!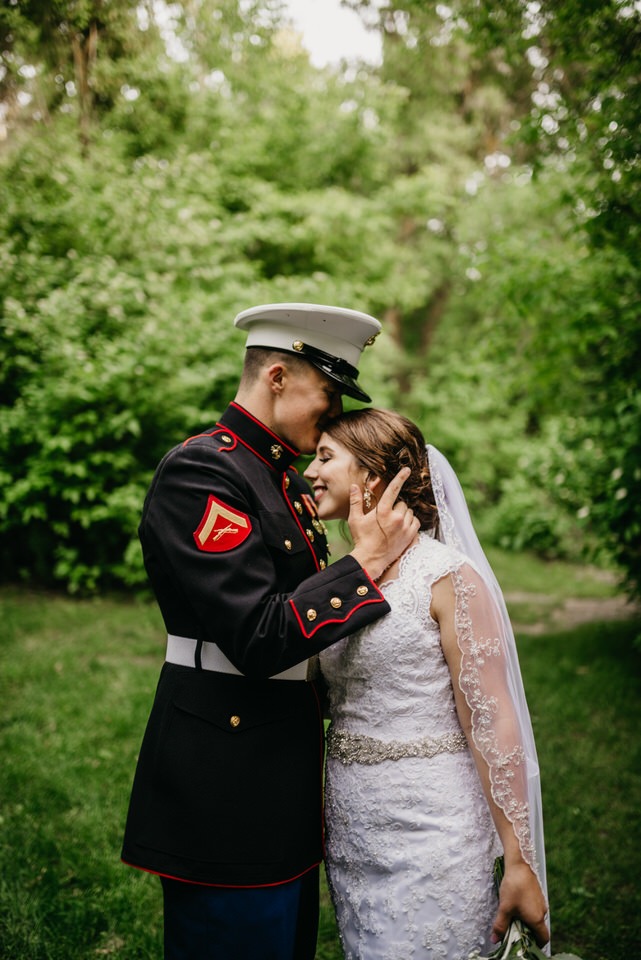 K&A
KENSIE & AUSTIN
We had an outdoor camping themed wedding, Taylor and his wife did an absolutely amazing job with the pictures and videography and captured everything I wanted! They were so much fun to work with and got the pictures/videos back to us very fast! Definitely recommend them!
In a foreign land, it's easy to find beauty in the simplicities and everyday moments.
Everything becomes a marvel.